January 8, 2019
Safety requirements for audio, video, information technology, and telecommunication IEC/EN/UL 60950-1 and IEC/EN/UL 60065 will become obsolete by Dec/30/2020. The new IEC/EN/UL 62368-1 will become the replacing standards.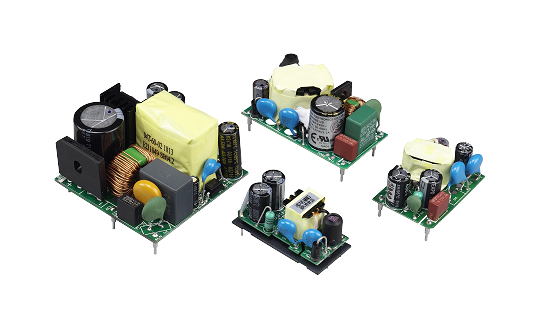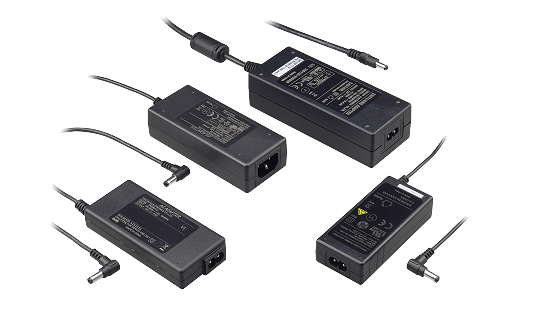 In order to avoid the inconveniences incurred during the transition, Cincon has already started applying for the new standards on newly designed products since 2017, and have initiated transfers from 60950 to 62368 on most of our older products.
The following product series that already has IEC/EN/UL 62368-1 approvals are: TRG15, TRE25, TRE15, TRE06, TRH50A, TRH70A, and TRH100A.
Also, plans for open frame products are already on the way of transferring to IEC/EN/UL 62368-1, with most of them target to finish the process in Q3/2019.