Aug 14, 2020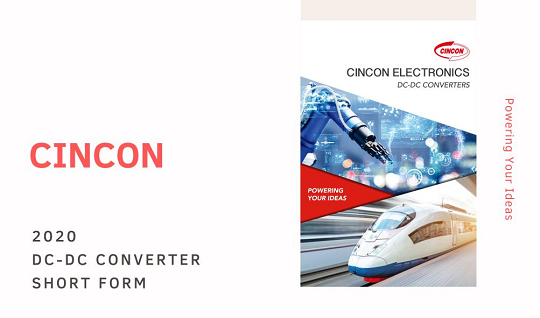 Cincon is pleased to announce the new 8-page Short Form is available for download now. This short form shows the entire standard range of Cincon DC-DC converters together with the Plug-In solutions that allow the product to be assembled as a turn-key solution due to the presence of the EMI filters and necessary connectors for immediate use.
The products are divided into Markets, Input Voltage Range and Output Power to make searching quick and easy in the consultation.
Please do not forget this is Cincon Standard range. Cincon is also available to offer any version of "Standard Modified Version" according to particular needs related to special applications.
Visit Cincon official website to download: