Cincon Announces New Wave of IEC/EN/UL 62368-1 Updated Product Series
June 14, 2019
The safety standards of IEC/EN/UL 60950-1 and IEC/EN/UL 60065 is coming closer of being obsolete on Dec/30/2020, and Cincon is closer to the completion of updating our full range of products to the new requirement, the IEC/EN/UL 62368-1.
The new IEC/EN/UL 62368-1 was merged from the previous IEC/EN/UL 60950-1 and IEC/EN/UL 60065, into one that used to regulate the audio, video, ITE, and telecommunication industry safety requirements.
In the past year or so, Cincon has completed updating the following series to the new standard, particularly for our open frame AC/DC power supplies:
1. CFM25S
2. CFM10S
3. CFM15S
4. CFM40S
5. CFM60S
6. CFM80S
7. CFM60T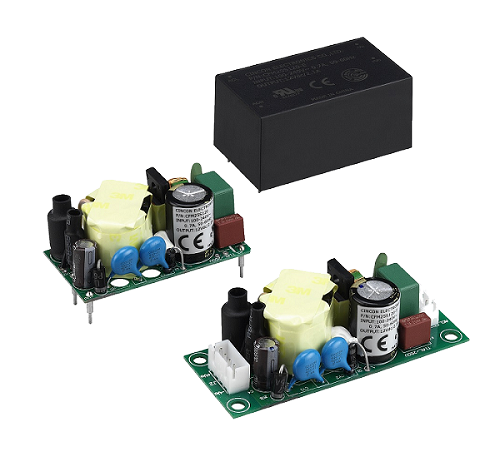 More series will be completed in the coming year as we move closer to the deadline in 2020.